Hello everybody,
I'm back to make my last post before the new years to do with what I collect. Pokemon plush. I'm going to present my collection as it is now over the year and demonstrate my want list. Well enough chit chat. Let's get the party started. (Why do I feel like I'm talking to myself).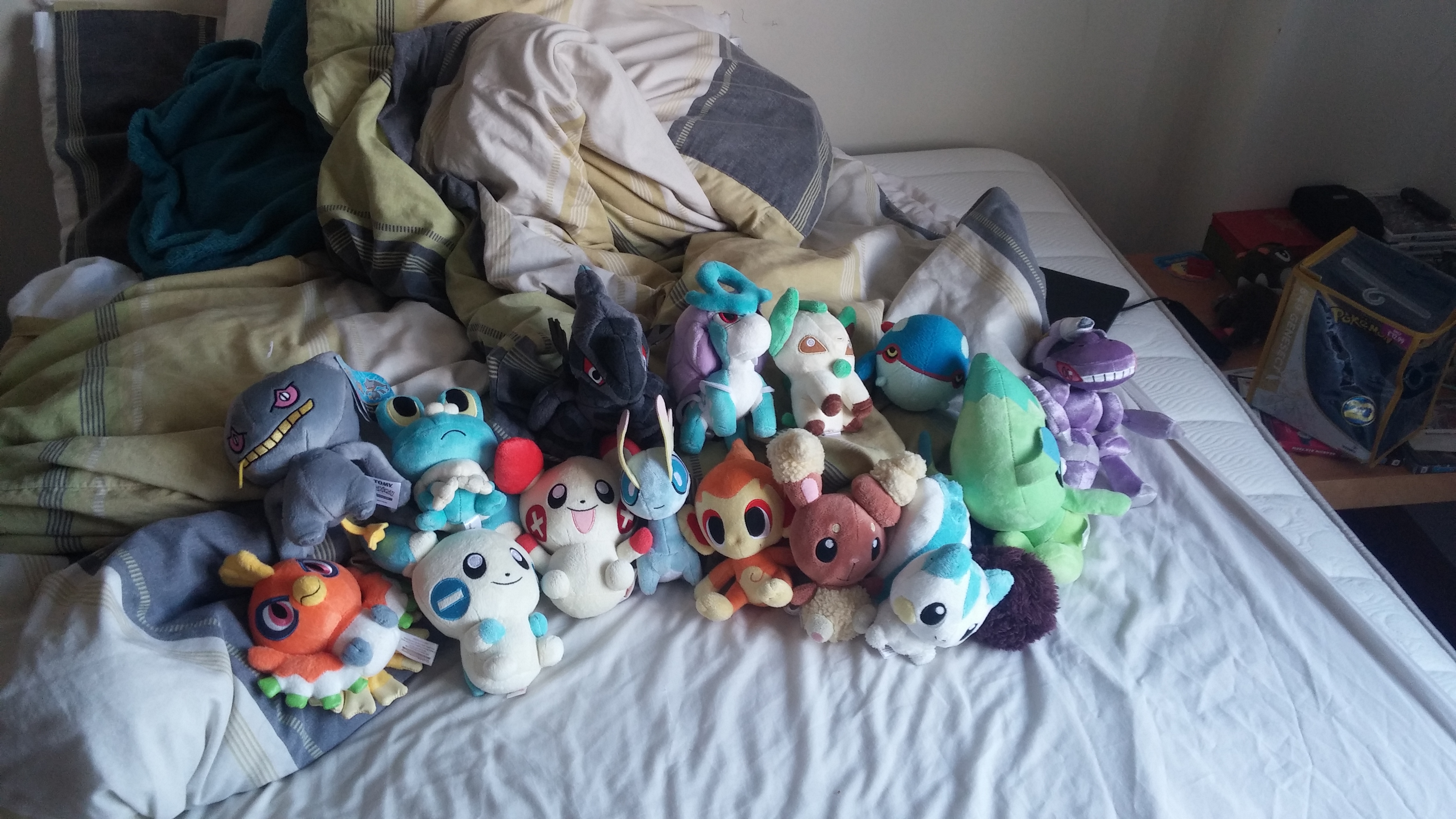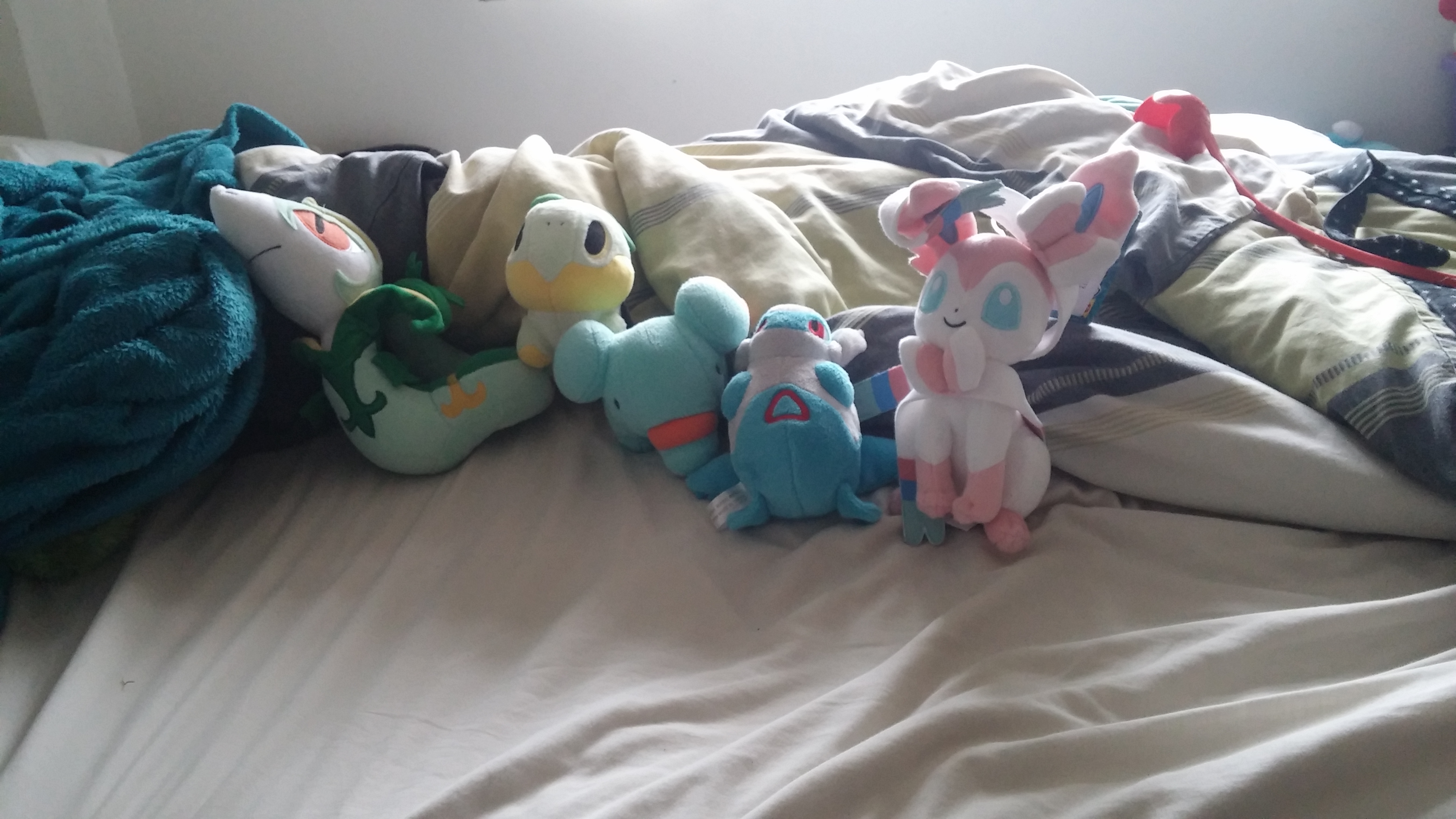 I would also like to thank
polahbear for the Chimchar pokedoll and Banpresto Zekrom,
godudette for the Kyogre pokedoll and
miniterasu for the Pachirisu and Turtwig pokedoll!

Now moving of plush for a second here is my manga collection of 1st/1/2017.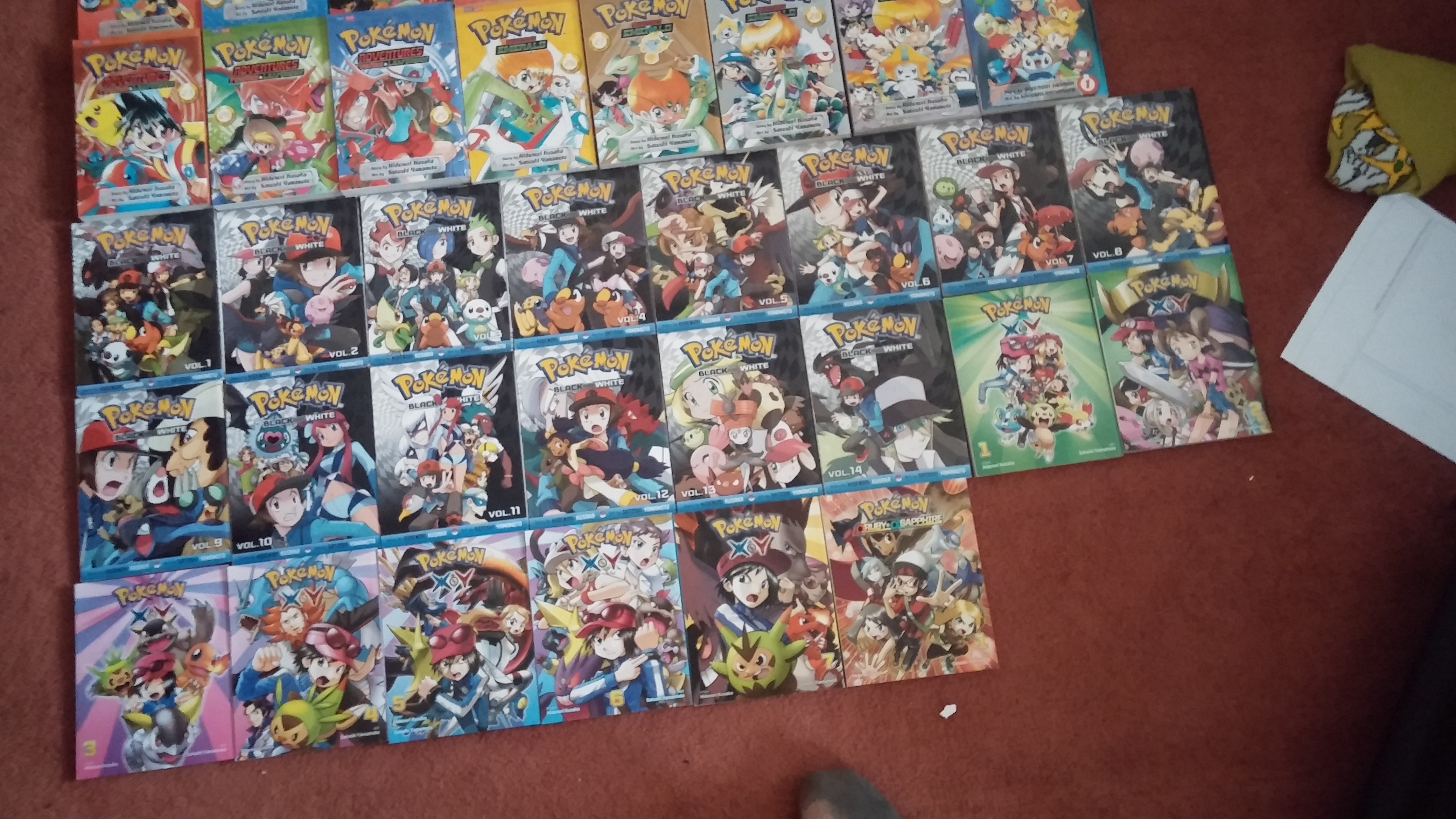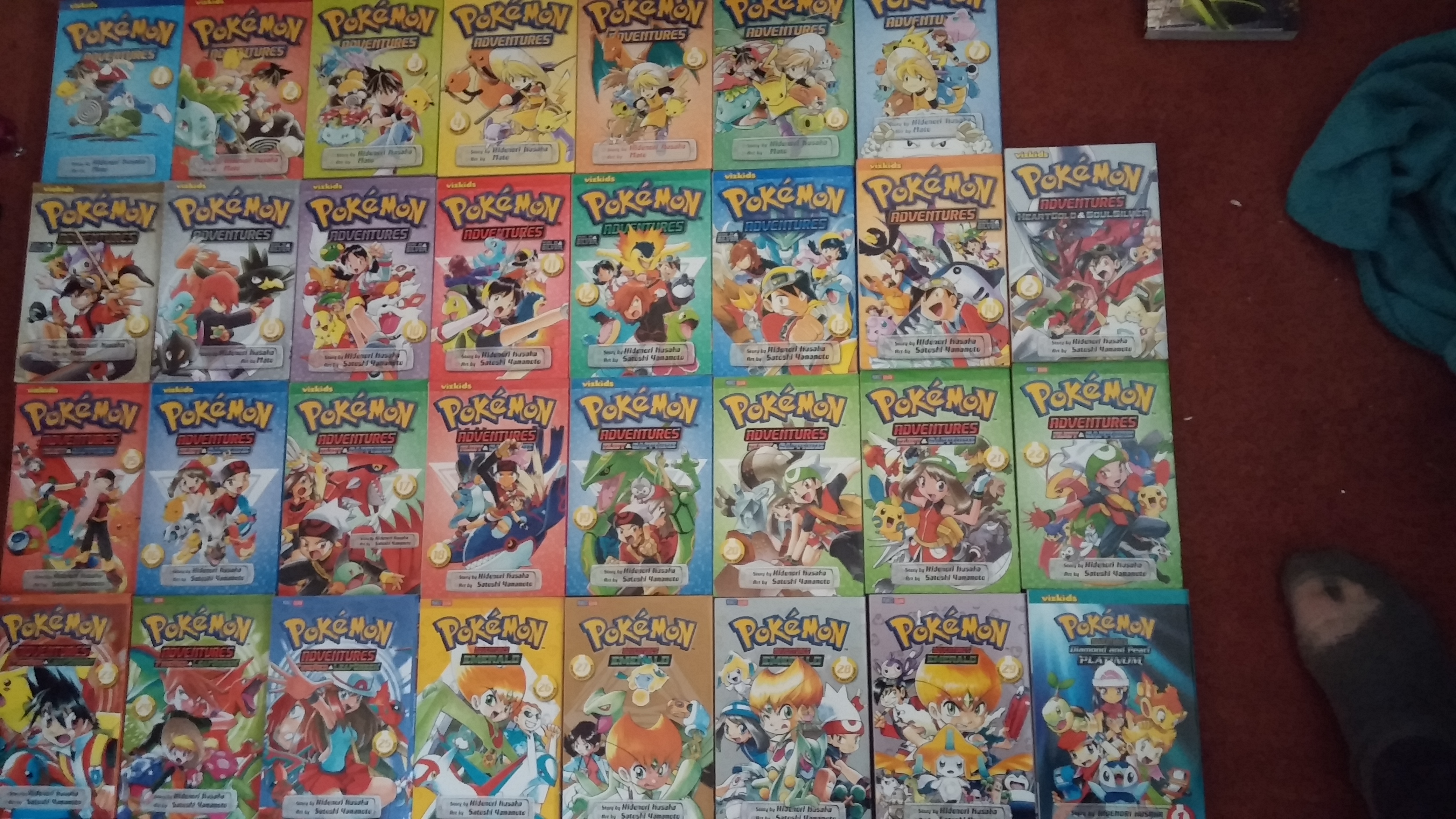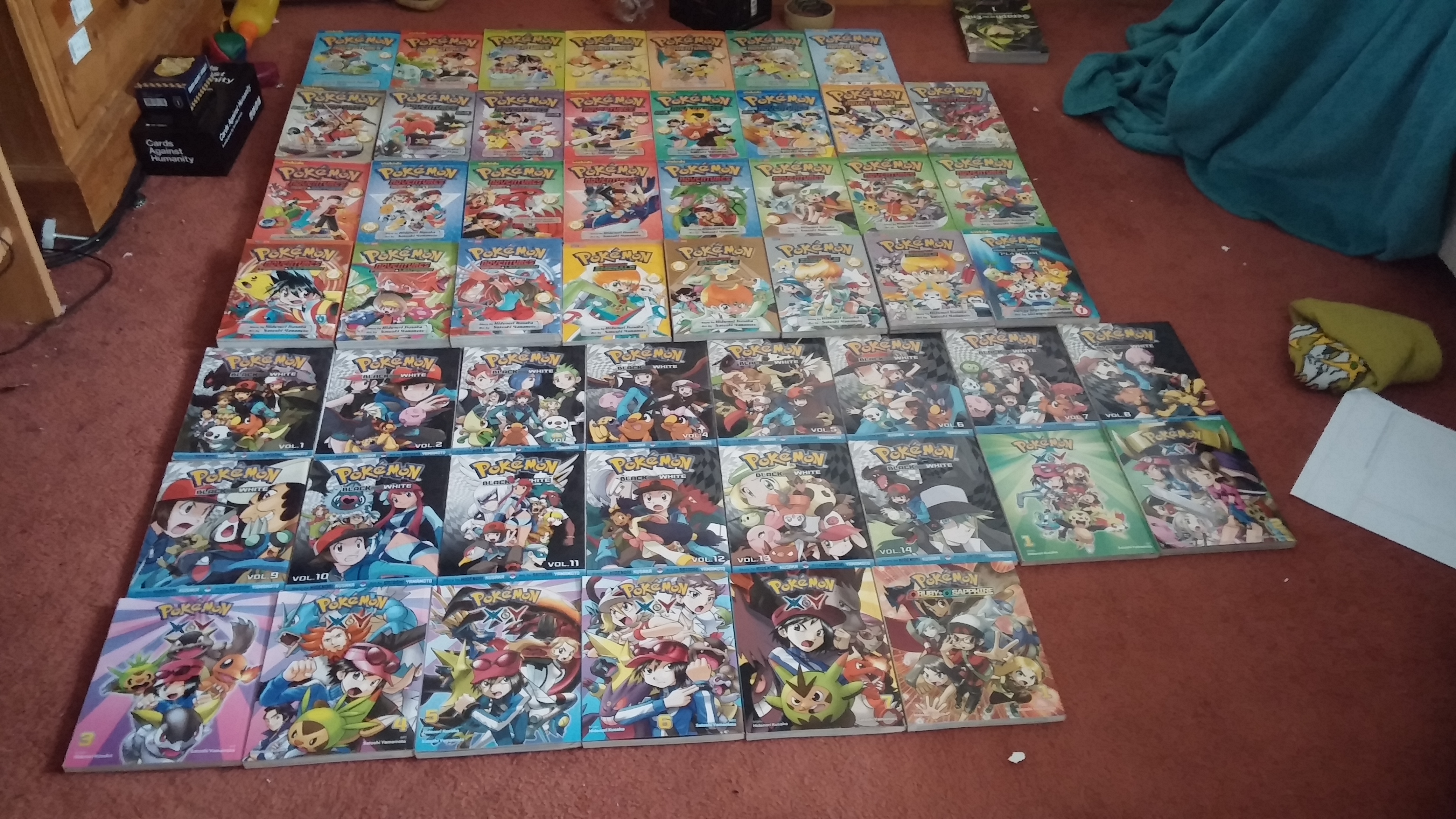 The next cut is actually showing what I purchased but waiting on to sought out delivery or waiting for it to arrive:



Glaceon


Cresselia

Here is now the want list with the item and how much of a want it is: (Minor, Mid, Major and if they have a strike through the name I got or brought one)



Jolteon- Mid want


Metagross- Mid want



Salamence- Mid


Sceptile- Major want


Swampert- Mid


Togekiss- Major



Altaria- Major (Despite me owning one already, I have a fascination with this bird so yeah)



Clauncher


Rowlet


Entei


Raikou


Venusaur



Duskull


Buizel


Charizard


I will update each list once I got what I want, have a new want or a collection update.
Anyway everyone have a wonderful new year and, if this is read after, see you next time
(I'm going to have to expand the wordcount some day soon)